Granite Village Creek
Fort Worth, TX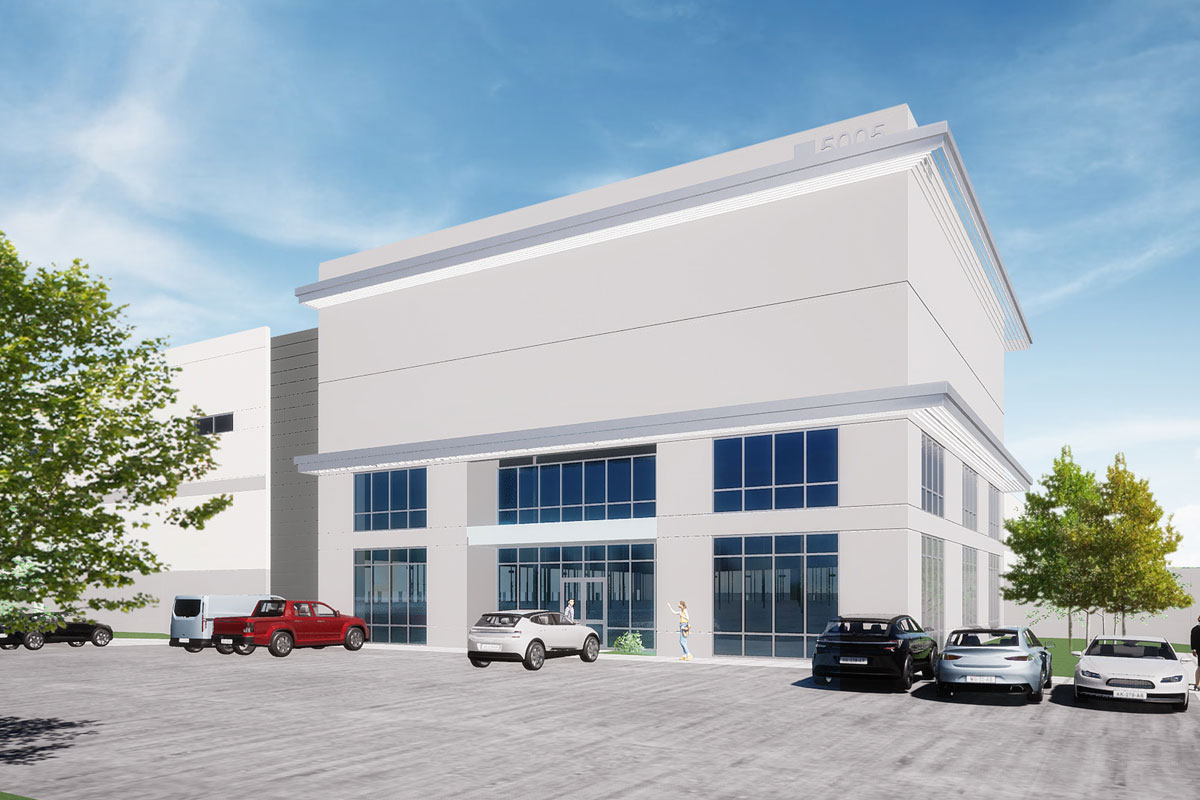 DEVELOPMENT HIGHLIGHTS
36 acre industrial site with a total build out of 605,000 SF.
Modern building features including 36' clear height, 190' truck court depths and up to 240 trailer storage spaces.
Central location at the high traffic intersection of I-820 and SH-287 with two, four-way highway intersections.
Located 2 miles from I-20, 6 miles from I-30, 7 miles from I-35W & downtown Ft. Worth and 23 miles from DFW Airport.
Across the street from FedEx Ground, 1.5 miles from UPS Freight and 5 other shipping & logistics companies within 1 mile.
5-year, 100% property tax abatement for the City of Fort Worth's portion of the property taxes.
Located within a Neighborhood Empowerment Zone (NEZ) which waives all platting, permitting, meter and impact fees.
Leasing Team